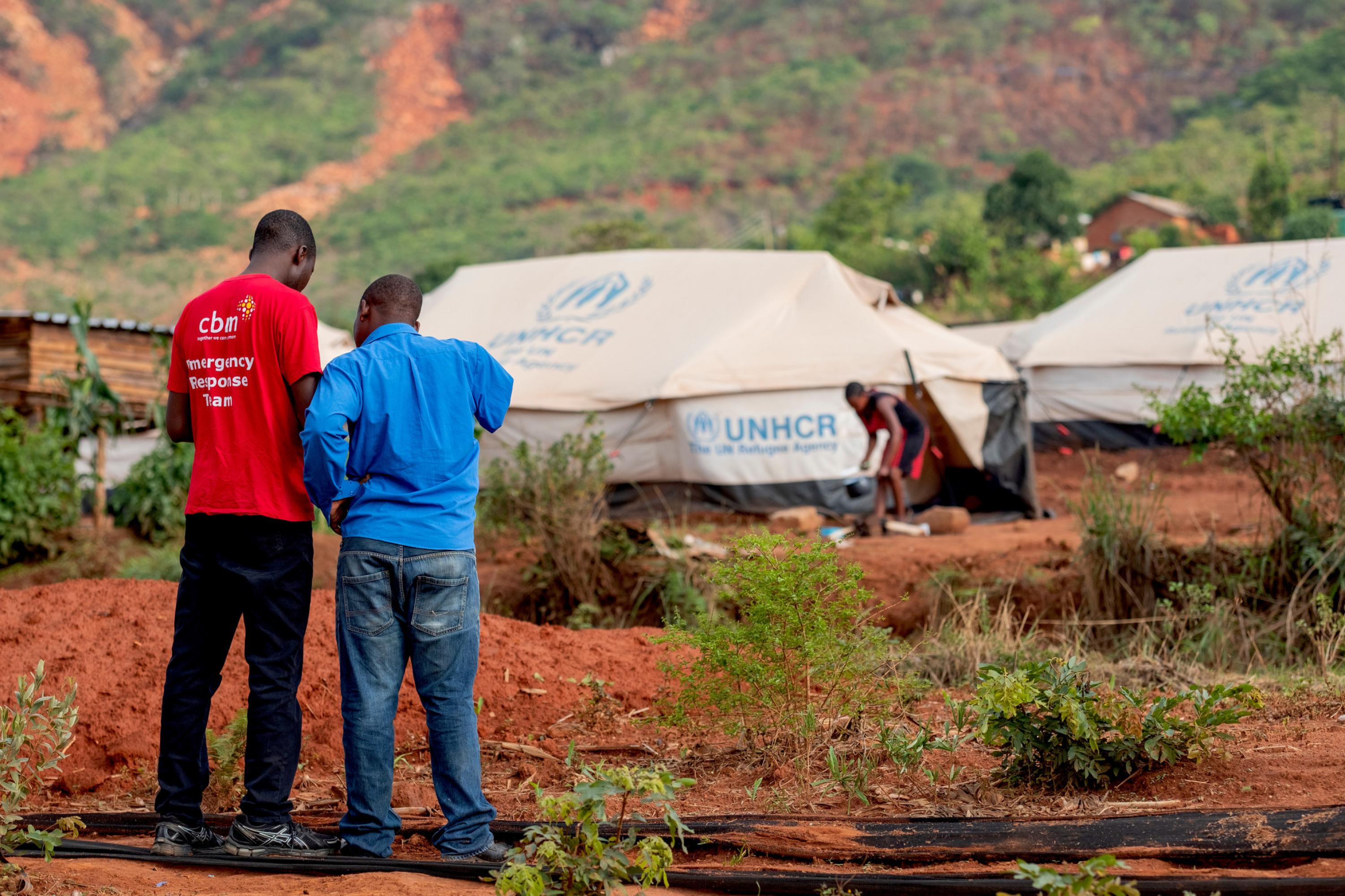 Cameroon is one of the project pilot countries in West Africa. The project activities are coordinated by the project partner CBM.
The support structures for groups of vulnerable people are often disrupted during different crisis and access to basic infrastructure and income opportunities remains difficult for those displaced.
Current activity: Mapping of humanitarian capacities of Organisations of Persons with Disabilities (OPDs) and Disability-focused NGOs in Cameroon 
Cameroon has a total population of about 27,6 Mio people, with at least 2,9 Mio people in need of humanitarian assistance. Three protracted, humanitarian crises impact nine out of ten regions of Cameroon: ongoing conflict and violence in the Lake Chad basin and in the North-West and South-West regions, as well as the presence of over 325,000 refugees from the Central African Republic in the eastern regions (East, Adamawa, and North). Natural disasters, conflict, and violence lead to forced displacement, human rights violations, family separations, stigmatisation, and exploitation of those displaced. 
CBM has implemented projects in Cameroon since 1972 by working with local partner organisations. Humanitarian programming as well as disaster risk reduction activities have become a major component over the past years.
Disability-Inclusion in Humanitarian Response 
A CBM analysis from 2020/21 concludes that in the interventions of various humanitarian organisations only 1.5% of the target group are people with disabilities, which suggests that the needs of people with disabilities have not yet been adequately considered. Initiated by Advocacy work form CBM and partners, there has been some improvement in the Humanitarian Response Plans (HRPs) 2020, 2021 and 2022, which address the needs of persons with disabilities more adequately. HRP 2021 also highlights for the first time the need for disability mainstreaming in various sectors. 
Our project activities in Cameroon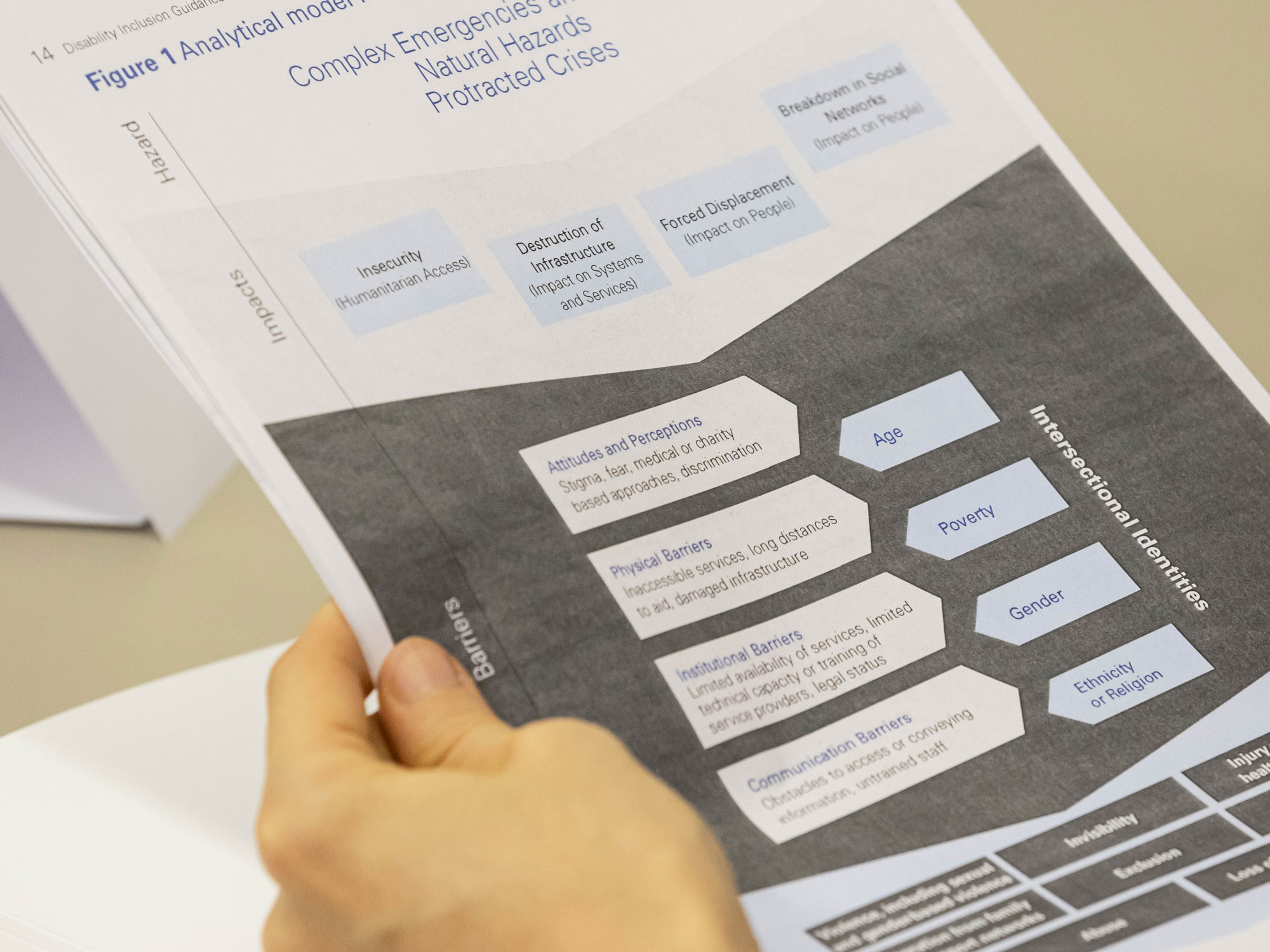 Tool Development/ Adaptation
More information will follow!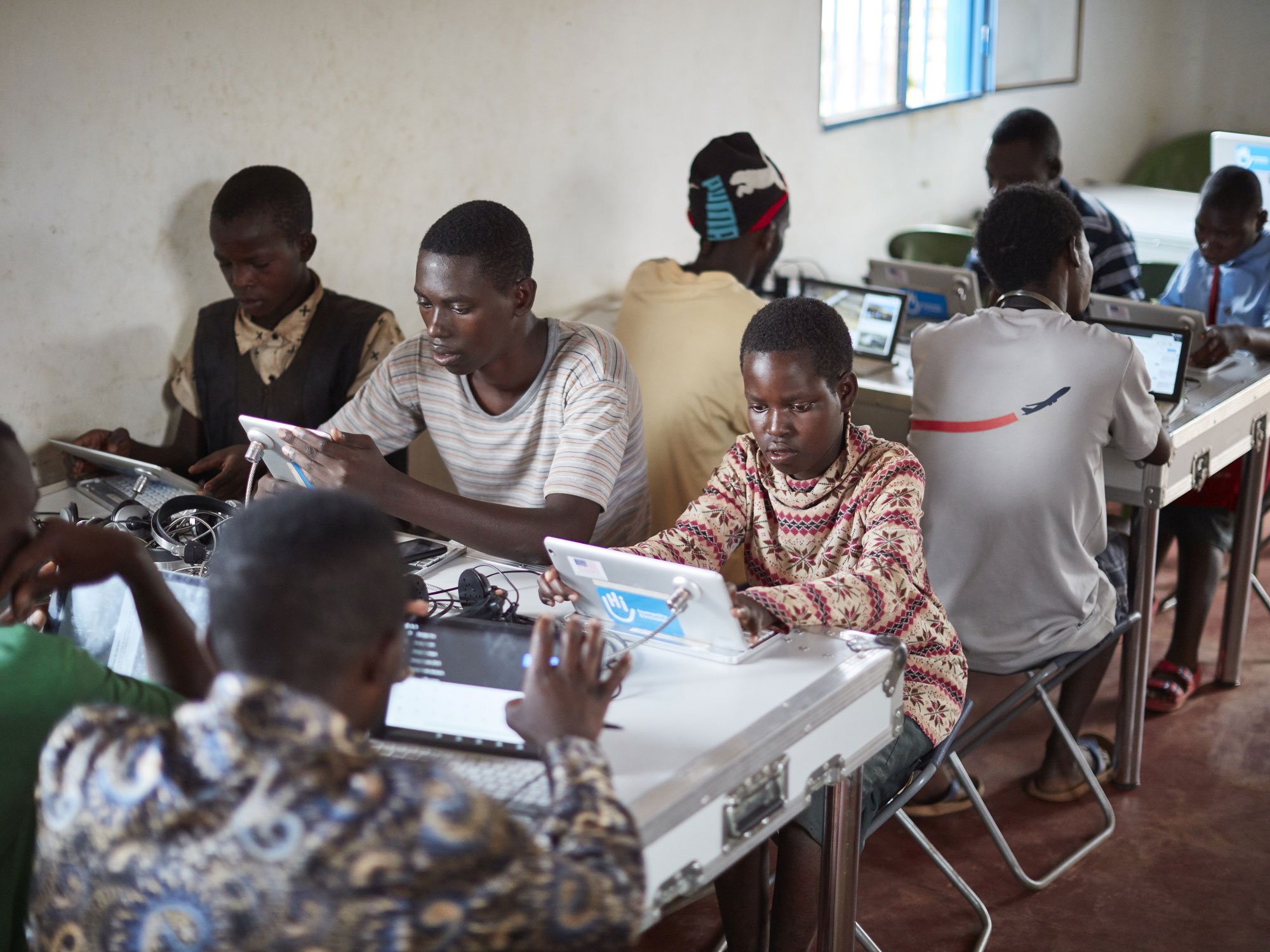 Technical Support Mechanism
More information will follow!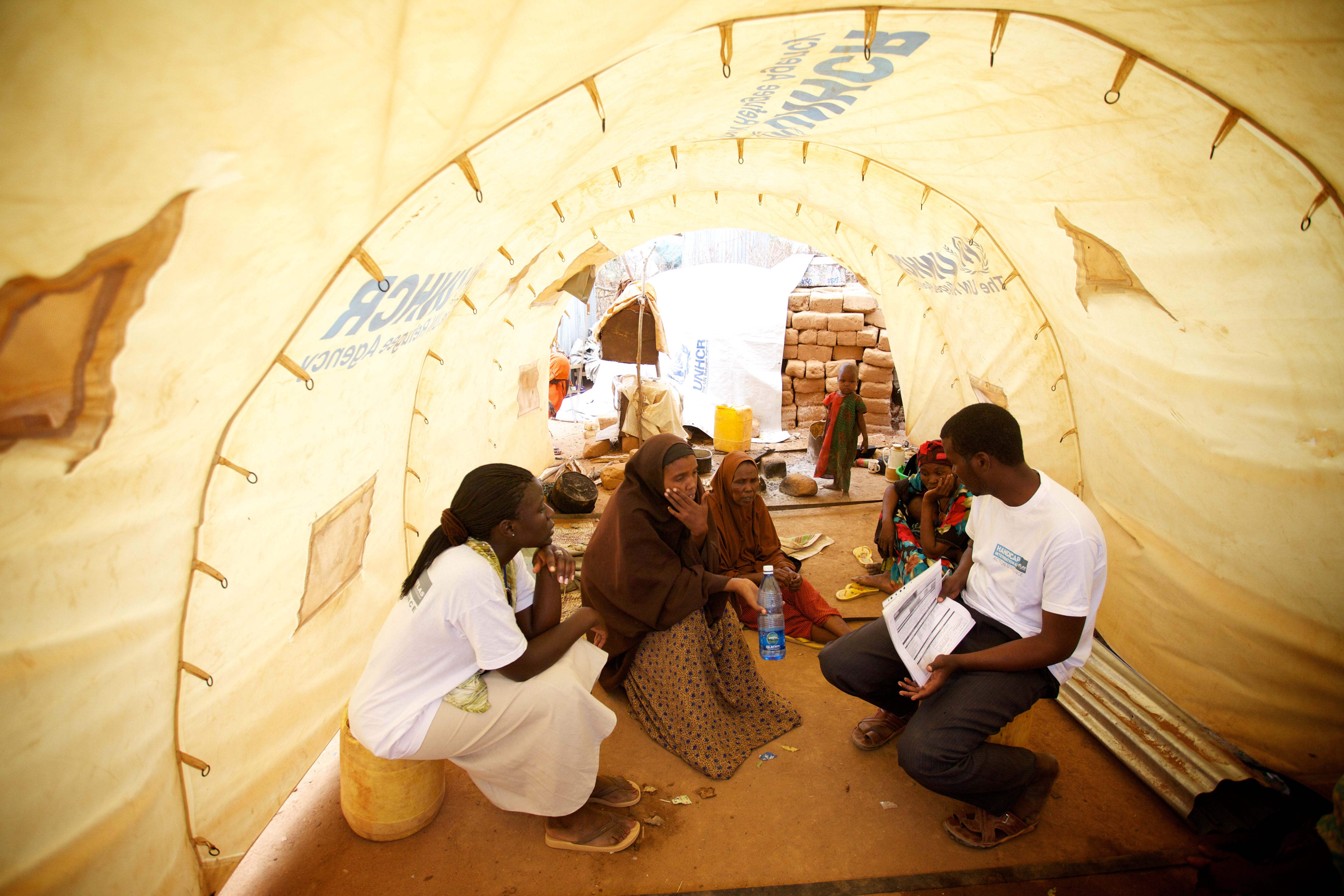 Local Surge Capacity Mechanism
More Information will follow!