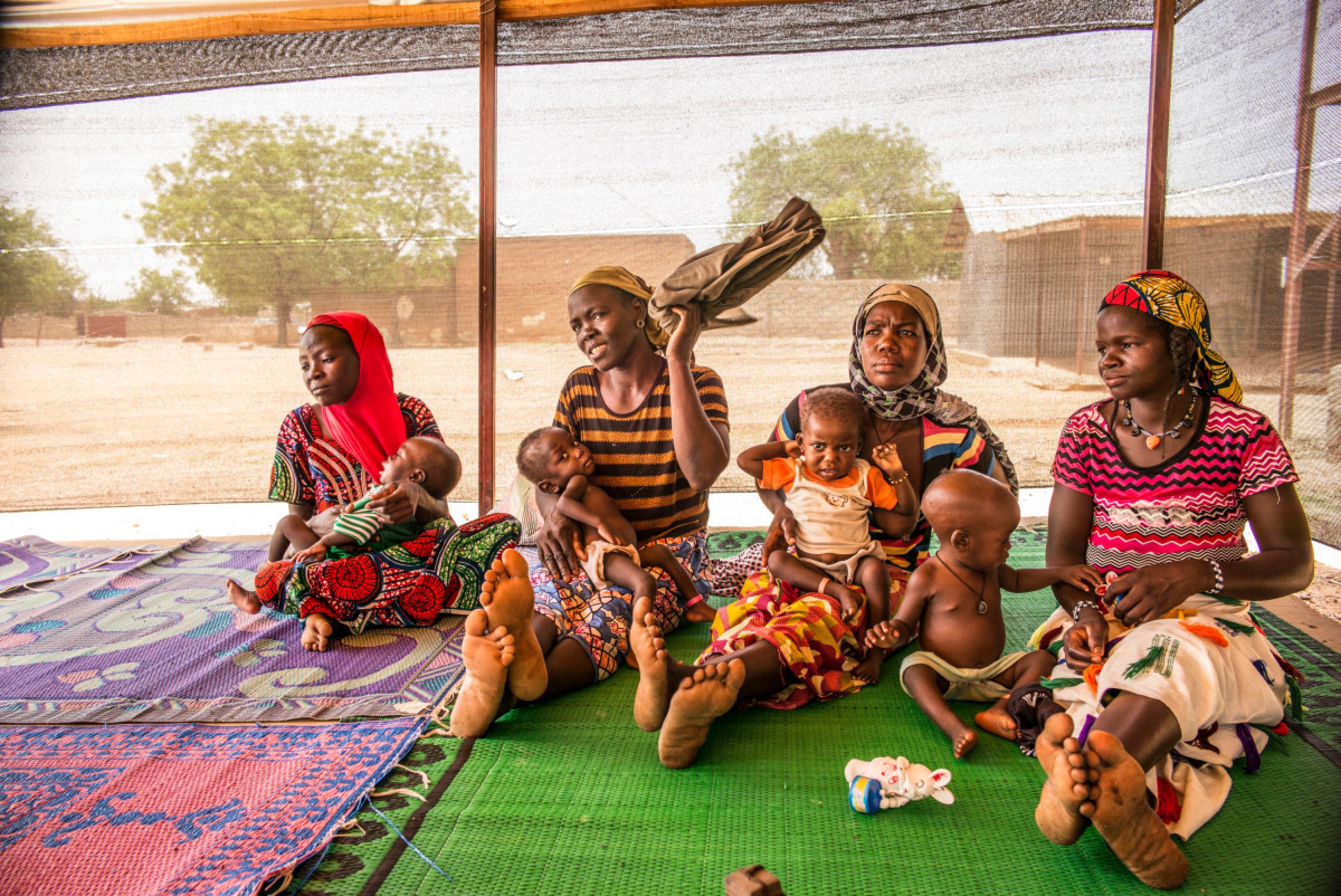 Niger is one of the project pilot countries in West Africa. The project activities are coordinated by the project partner CBM.
Current activity: Mapping of humanitarian capacities of Organisations of Persons with Disabilities (OPDs) and Disability-focused NGOs in Niger.
Niger covers an area of 1,267,000 km, two-thirds of which is desert or semi-desert. Niger has a total population of about 24,5 Million people, from which at least 3,7 Mio people are in need of humanitarian assistance. The ongoing humanitarian crisis has its roots partly in the persistent security crisis, fuelled by climate change, pre-existing socio-economic vulnerabilities and growing instability in neighbouring countries Nigeria and Burkina Faso. An increase in droughts and seasonal floods leads to more internal displacement and exacerbates conflicts over land and food. Armed groups target farmers and civilians in several regions of the country.  
CBM has been active in Niger since 1976. The focus of its work has shifted from purely medical services to greater consideration of livelihood approaches and disability mainstreaming activities. In humanitarian aid, CBM has expanded activities and has been working on disability-inclusive humanitarian action in Niger since 2016/17, primarily in the Diffa region.
Disability-Inclusion in Humanitarian Response 
While some selective improvements have been made, the overall response remains inadequate in terms of disability-inclusion. The availability of reliable disaggregated data as well as concrete implementation remain insufficient. The Humanitarian Response Plan (HRP) 2022 estimates that 4,2% of the targeted population is made up of persons with disabilities, which is not even coming close to the estimated global average of 15% and data that CBM has collected in some of its field operations (an average of 12%).