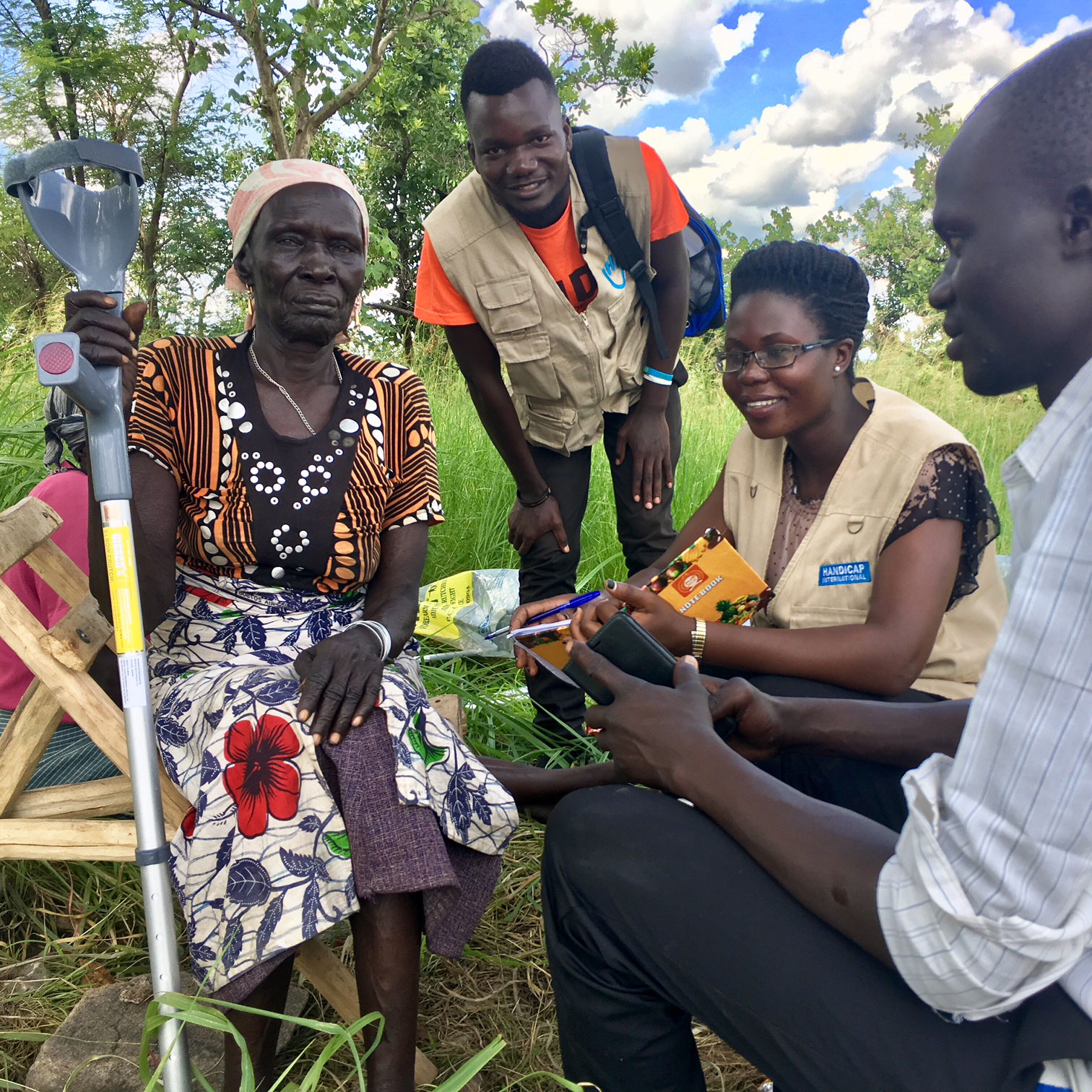 During humanitarian crises, persons with disabilities are often excluded from relief efforts. Environmental, institutional and attitudinal barriers prevent them from accessing humanitarian action. Hence raising awareness in a comprehensive way and building professional capacities in order to mainstream inclusion in humanitarian action is absolutely necessary.
We support an equal and effective participation of persons with disabilities in humanitarian action. The protection and safety of persons with disabilities of every gender and age is a humanitarian and human rights duty.
Our goal is to strengthen disability inclusion within humanitarian action as well as support and scientifically document change processes of state and civil society actors.
In phase 2 (2018-2021) we want to build onto these achievement. We support the development and finalisation of global guidelines, promote capacity building for German actors and their local partners and carry out an applied accompanying research on change processes.
Important developments were already made in Germany during the first project phase 1 (2016-2018) thanks to its provision of various seminars and technical support.
These were our three Starting Points
Lack of international guidelines and coordination for inclusive humanitarian action
Raised awareness, however, only few operational capacities of German humanitarian actors and their local partners for inclusive humanitarian action
Lack of scientific evidence for success factors of change processes in civil society organisations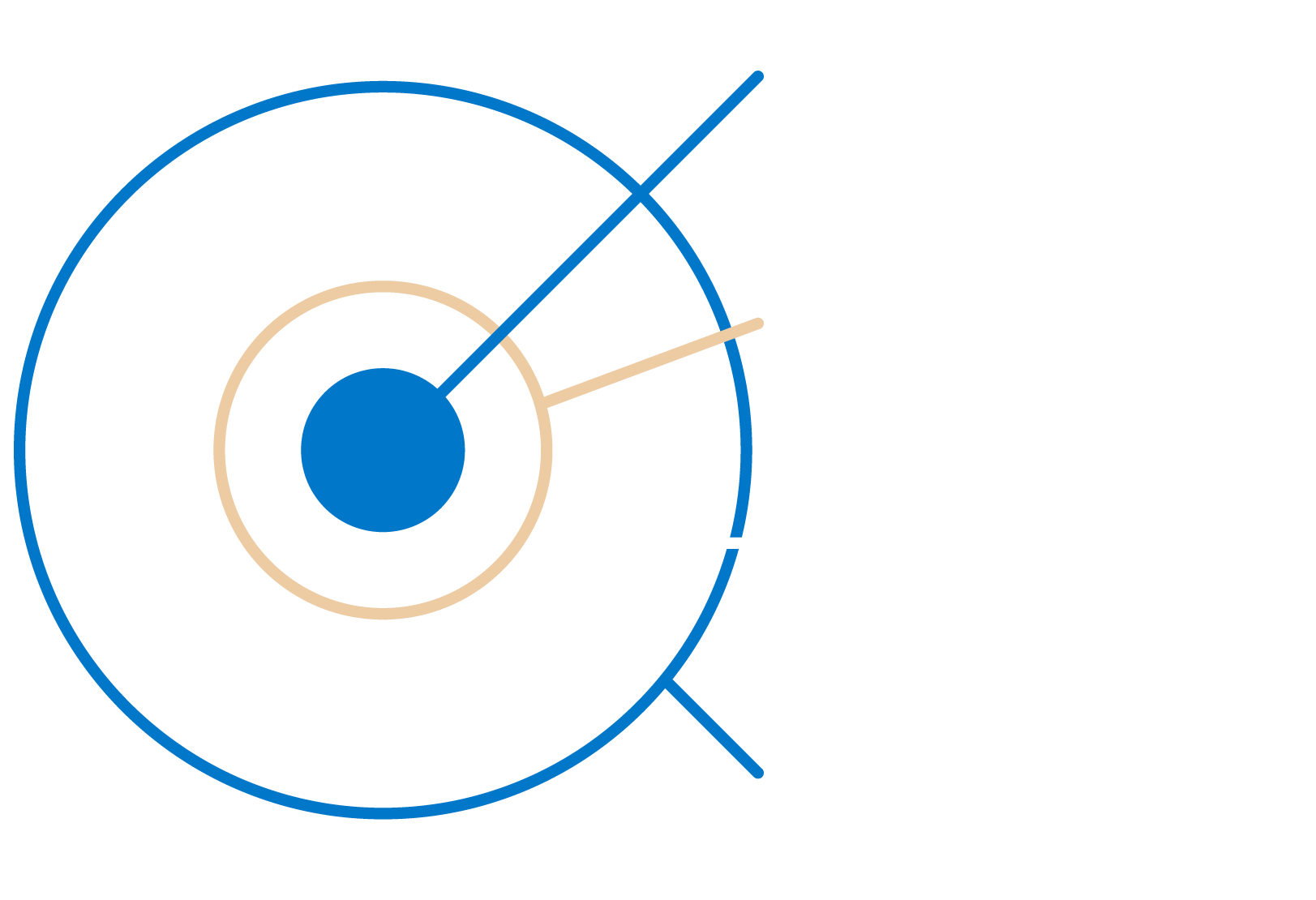 The project's target group includes both the staff of and the state and civil society humanitarian actors themselves. The project is primarily targeting humanitarian actors that are not specialised in disability inclusion. Persons with various disabilities who are affected by humanitarian emergencies form the indirect target group of the project.
© Laura Thomas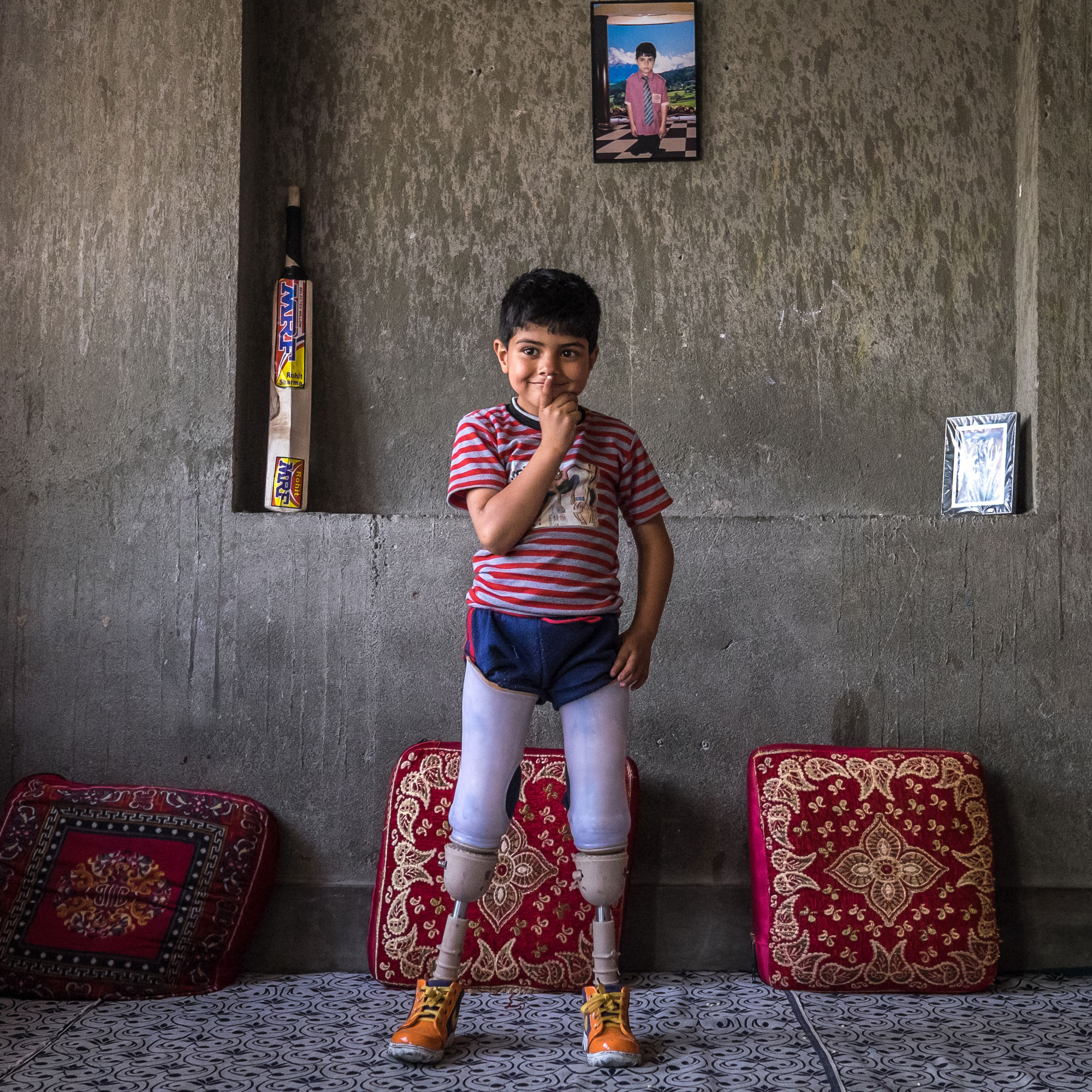 © Lucas Veuvel
So far, the project "Phase 2 – Leave no one behind!" and its project partners:
supported the finalisation, publication and distribution of the global IASC Guidelines on the Inclusion of Persons with Disabilities in Humanitarian Action
carried out 3 in-house awareness-raising sessions and 3 inputs during external trainings as well as 2 sector-specific trainings and 1 online seminar
provided technical support to 10 organisations
incorporated disability as a cross-cutting issue at 3 specialist events
concluded awareness-raising activities on inclusive humanitarian action for students of 3 universities
carried out 1 field research in Cox's Bazar, Bangladesh.
Capacity Building (Trainings & Technical Support)
Global Guidelines & Coordination Mechanisms
Applied Accompanying Research
Universities & Specialist Events