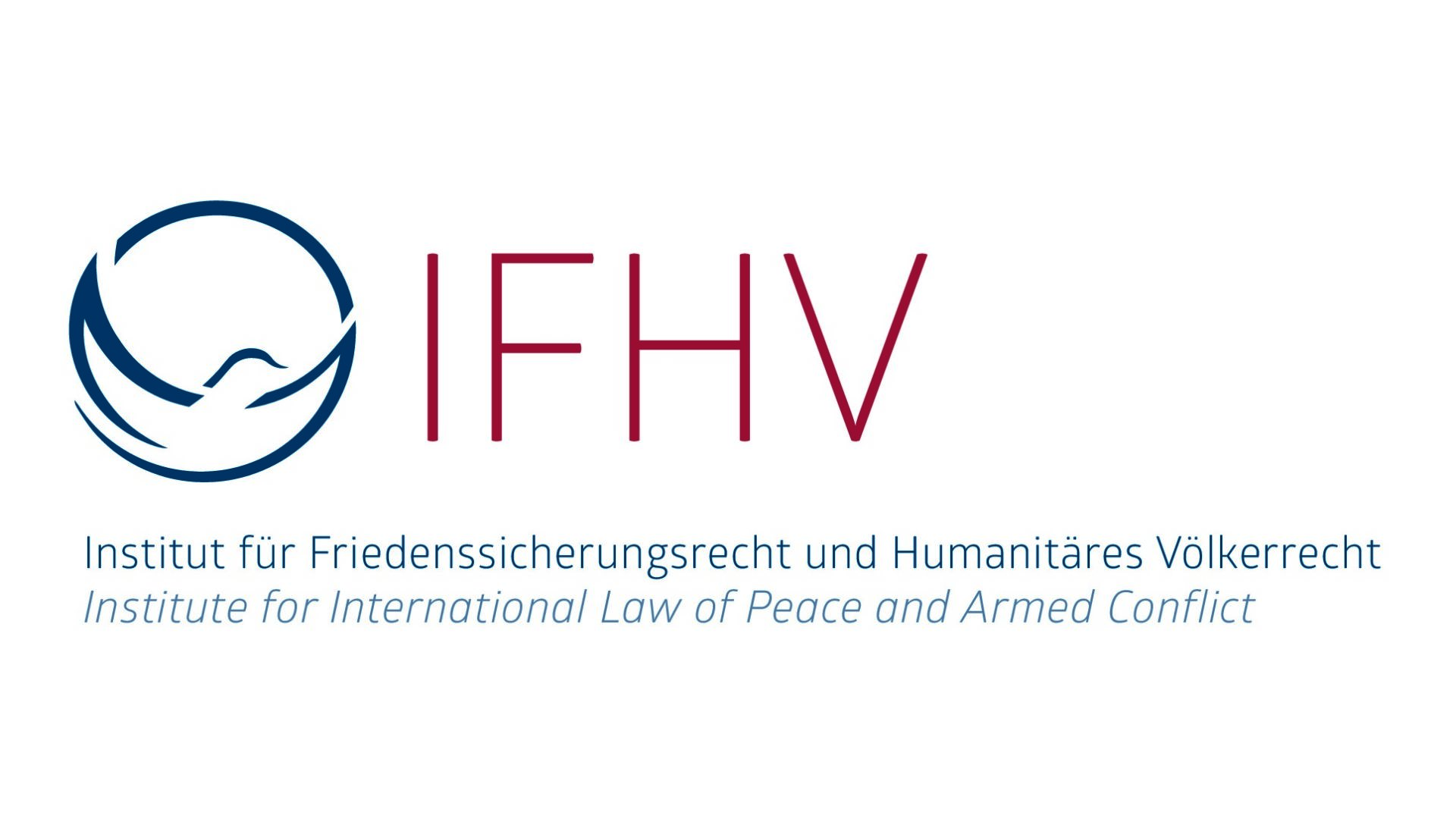 Our project Partner, Institute for International Law of Peace and Armed Conflict (IFHV) of RUB, is looking for a Postdoctoral Researcher (payment according to TV-L E 13) for a full-time position, starting on the nearest possible date. The position is limited until 31.12.2024 (15 months) with the possibility of an extension.
You can expect a multifaceted position in a central scientific institute with diverse cooperation partners in Germany and abroad. The position is part of our project "Phase 3- Leave No One Behind" on the inclusion of persons with disabilities in humanitarian action. It is funded by the German Federal Foreign Office. Specifically, the position's focus lies on conducting social science research. In addition, the position holder will assume responsibilities in the Institute's teaching and research formats as well as in its regular publications.
The IFHV is an interdisciplinary central research institute at RUB located in Bochumer Fenster (near Bochum main station). With its traditionally strong focus on and expertise in international law, the institute fosters research and teaching in the field of Humanitarian Studies, including the participation of the Faculties of Law, Social Science, Geosciences, and Public Health.
Please have a look at full job adverticement at the webpage of IFHV.
Deadline to submit your application: 15 August 2023.
Further information can be found on the website of IFHV, www.ifhv.de, or by contacting the Project Manager at IFHV, Prof. Dr. Dennis Dijkzeul (dennis.dijkzeul@rub.de), Secretariat Mrs. Mortimer/ Mrs. Zastepinski (+49 234 32 27366) or our Institute Manager Robin Pass (robin.pass@rub.de).