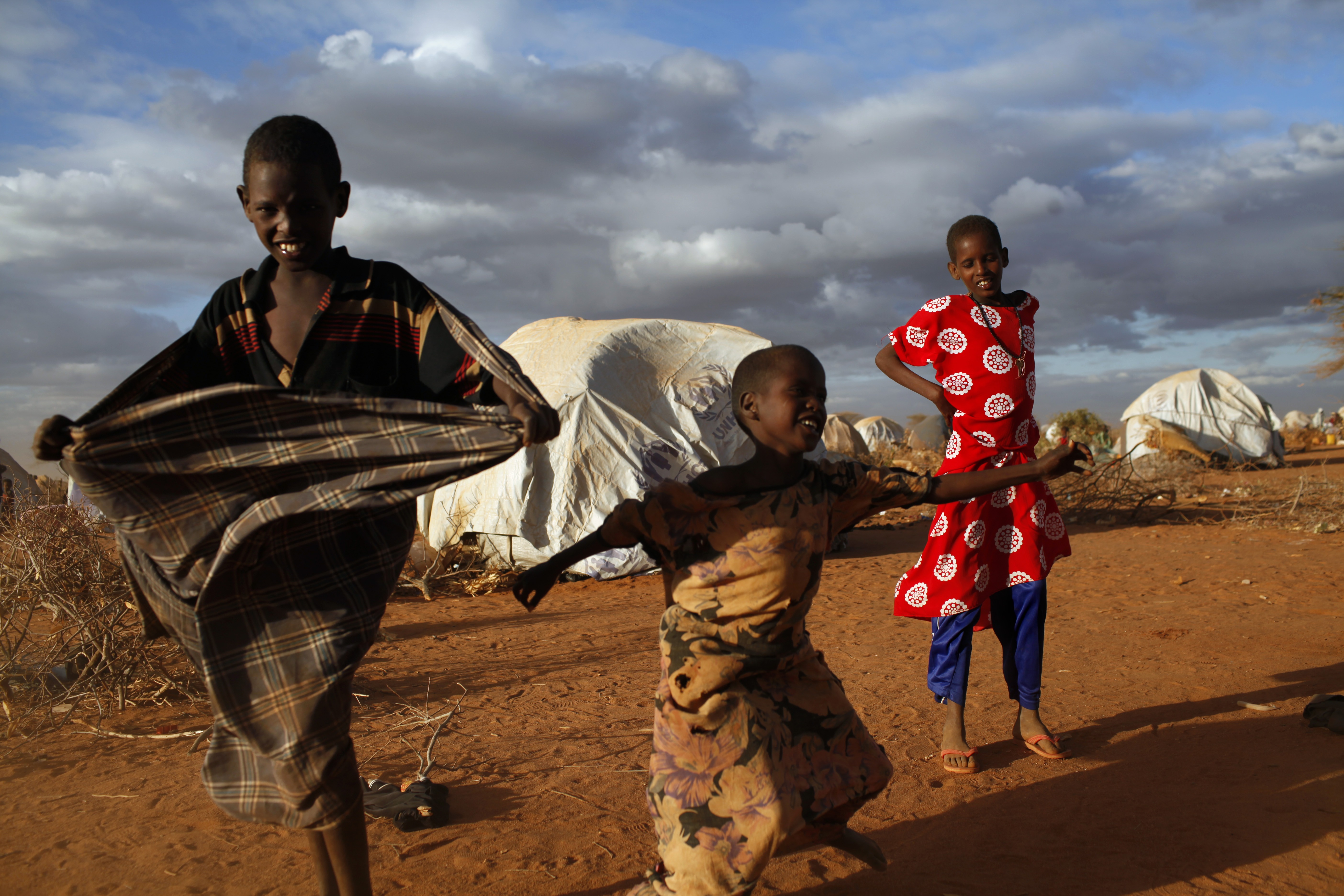 Phase 3 – Leave no one behind!
Our project "Phase 3 – Leave no one behind!" focuses on mainstreaming disability in global and local humanitarian action in line with the IASC Guidelines on Inclusion. It is financed by the German Federal Foreign Office and implemented in cooperation with the Christoffel-Blindenmission Christian Blind Mission e.V. (CBM) and the Institute for International Law of Peace and Armed Conflict (IFHV) at the Ruhr-University Bochum.
We reinforce the inclusion of persons with disabilities in four operational areas:
Tool Development and Piloting
Technical Support and Surge Mechanism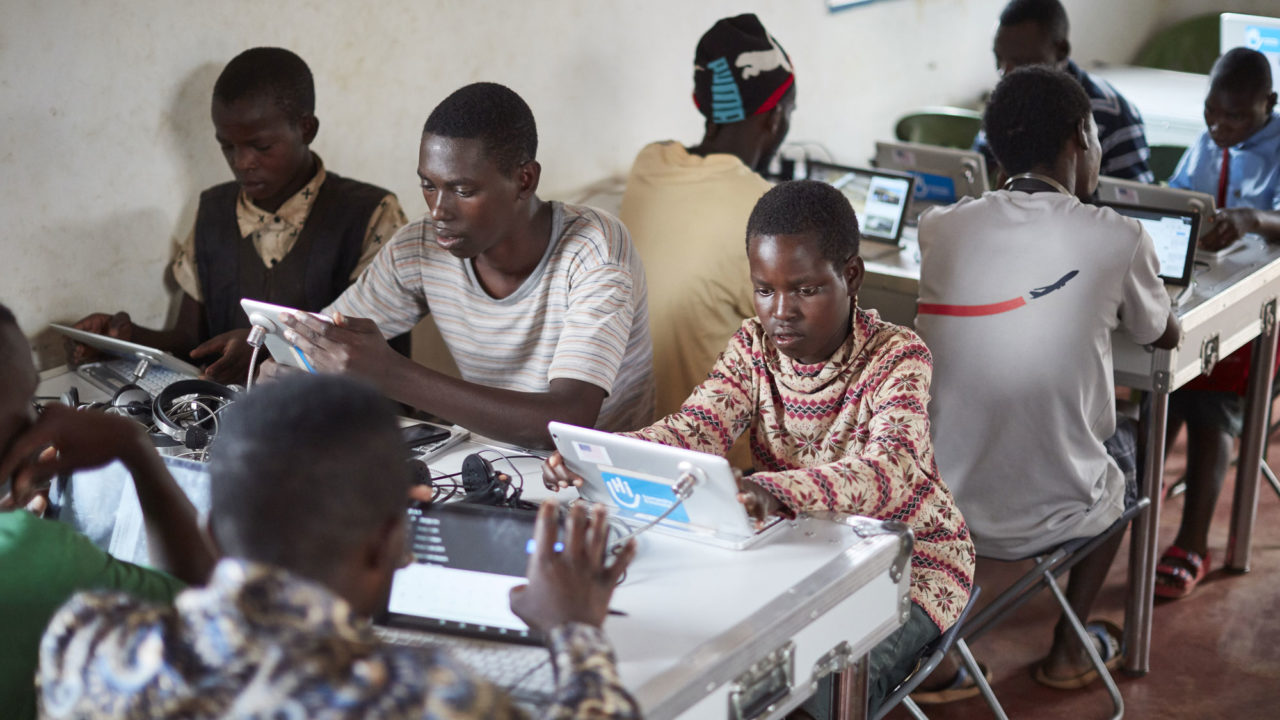 We are looking for a consultant or group of consultants to develop an accessible learning package on inclusive Water Sanitation […]
Read more
At the moment no upcoming trainings.