If you are interested in one of our offers or wish to receive more information, please don't hesitate to contact us:
LeaveNoOneBehind@deutschland.hi.org
Costs
The project range is free of charge due to the funding by the German Federal Foreign Office.
Reasonable precautions
Furthermore, please note that our project range is organised as accessible and inclusive as possible. Please do not hesitate to contact us if you have any specific requirements. We will try to take them into account as best as possible.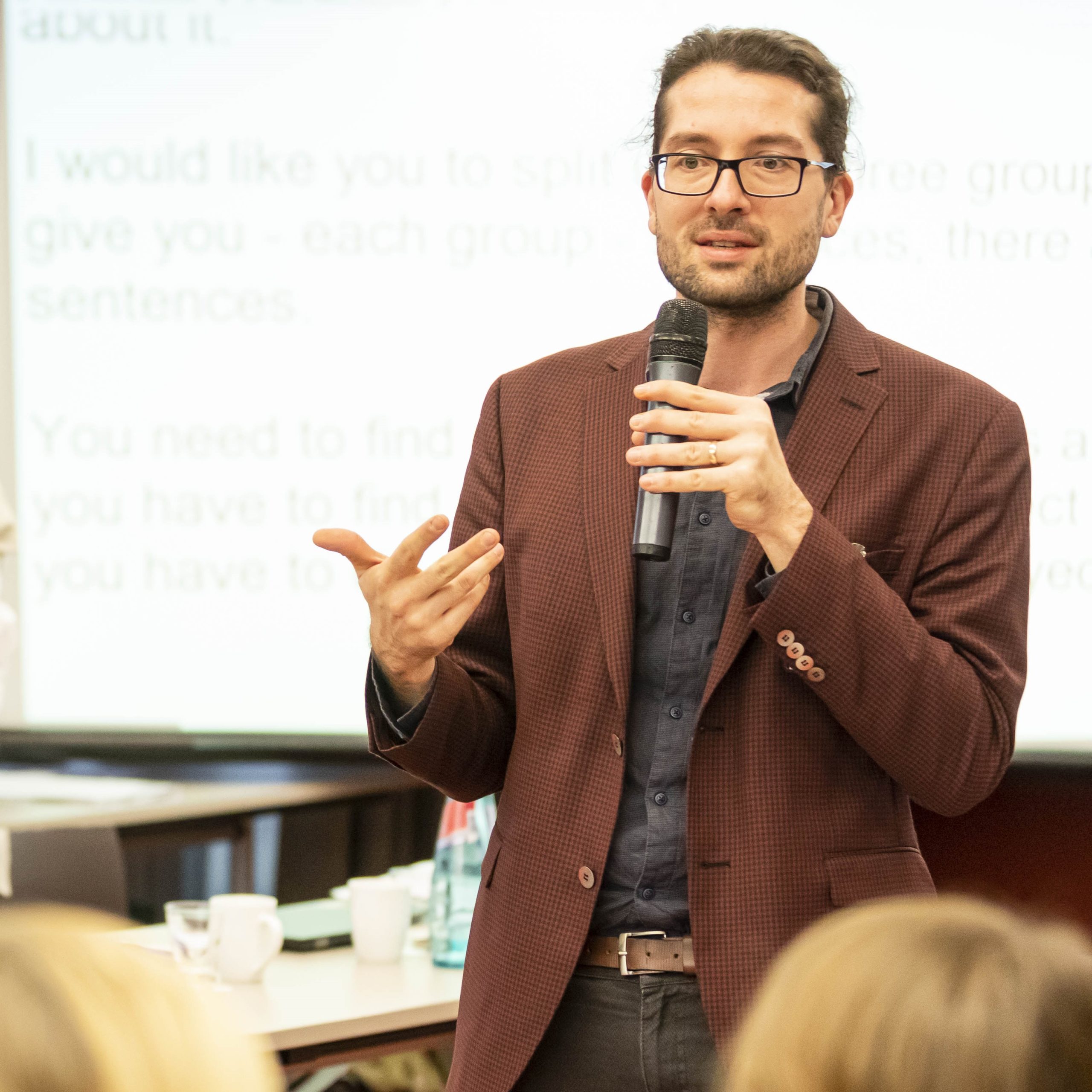 © Jörg Farys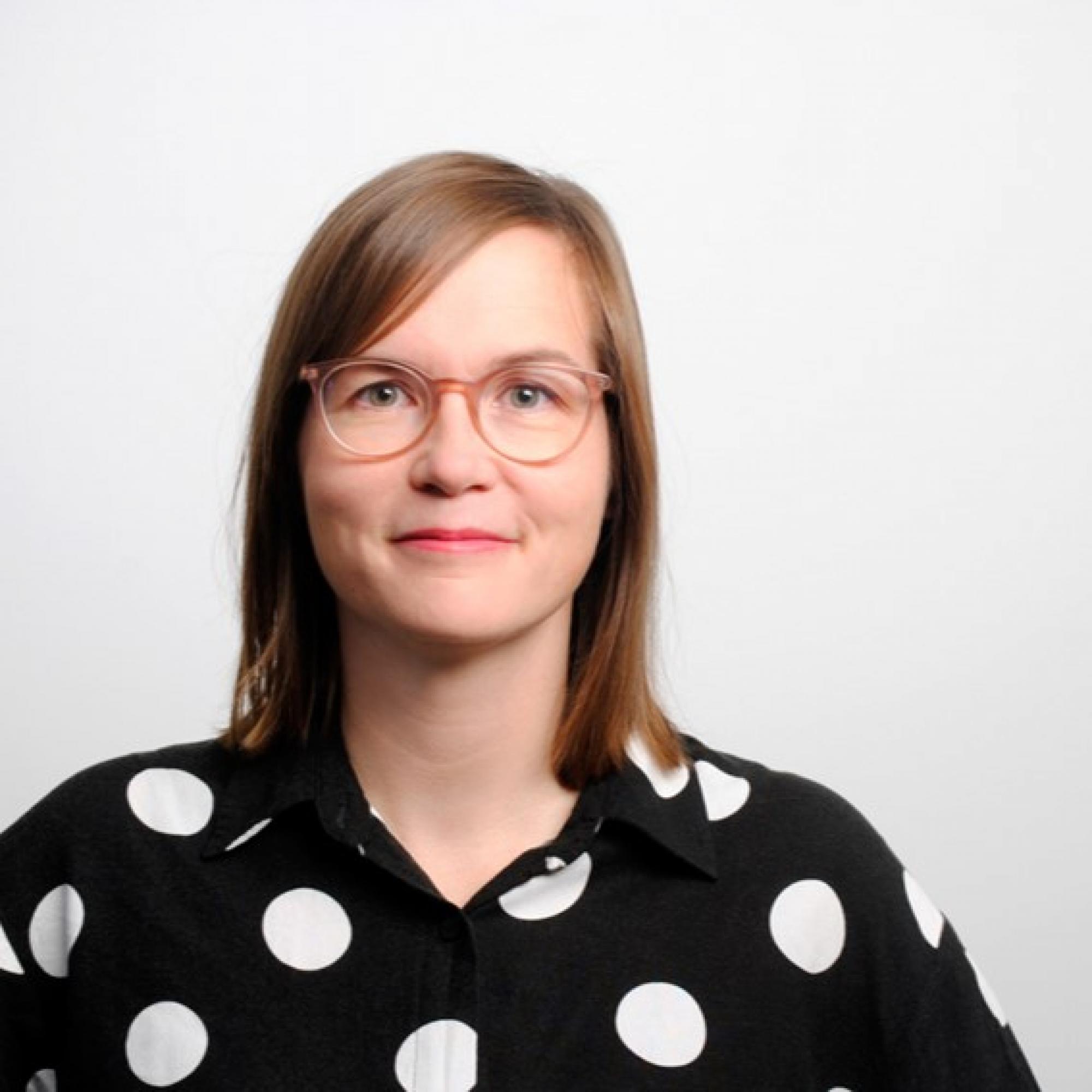 You don't want to miss out on any of our trainings, always being up to date?
Berlin Office
Handicap International e.V.
Berliner Str. 44
10713 Berlin
Phone: 030/ 28 043 9 24
Headquarters Munich
Handicap International e.V.
Lindwurmstr. 101
80337 München
Phone: 089/54 76 06 0