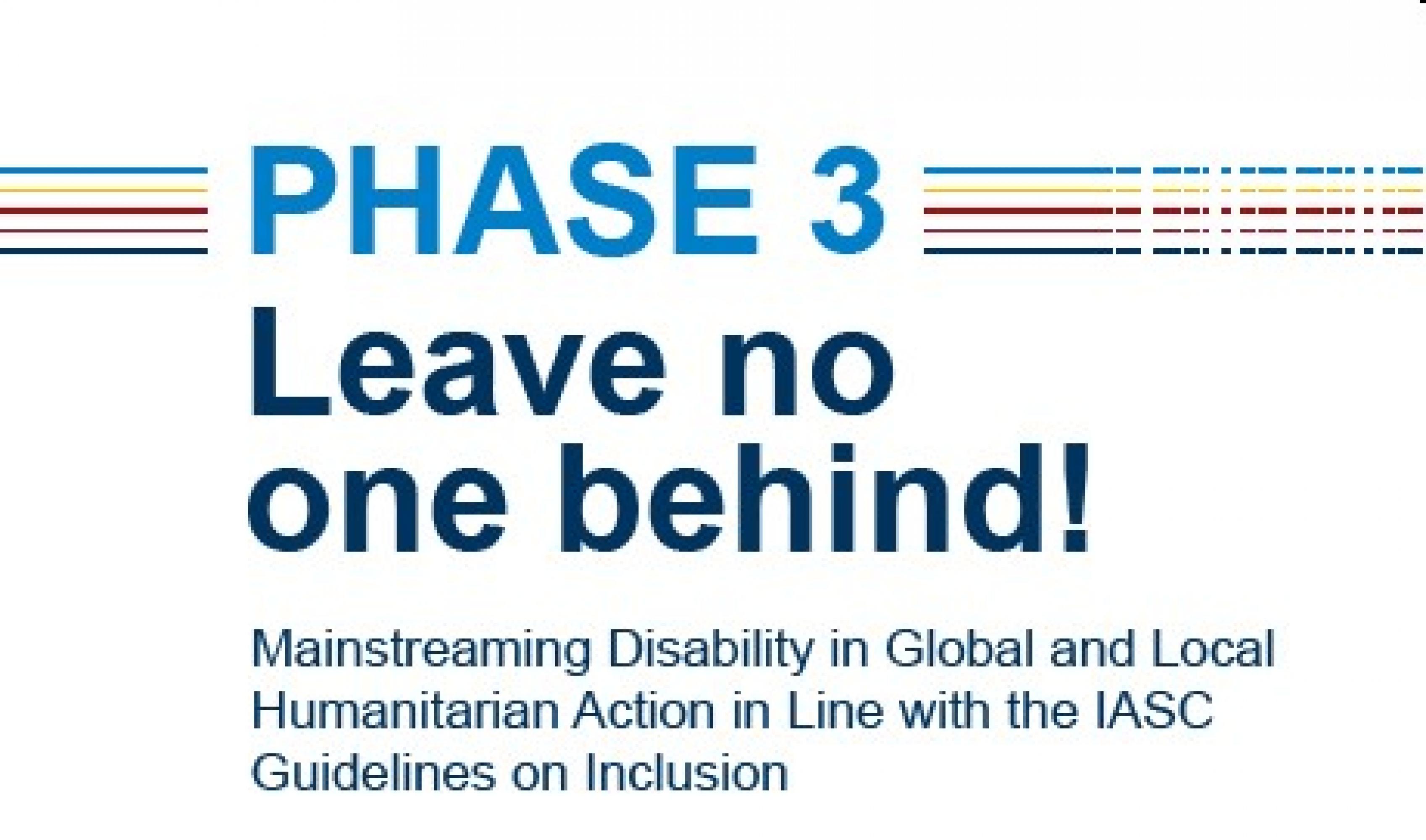 Our project partner, Carolin Funke from the Institute for International Law of Peace and Armed Conflict (IFHV) presented her research at the Global Transformations and Governance Challenges Conference held at Leiden University – Campus The Hague On June 9th.
Carolin presented her research on disability inclusive humanitarian action in the panel session "Interview Methods in Global Contexts," where she discussed the intricate challenges researchers face when conducting research in humanitarian contexts and how to make research inclusive and accessible. She emphasized the immense opportunities that arise from collaborating with humanitarian NGOs and reported about her experiences within the "Leave no one behind!" project.
The conference assembled 270 participants to discuss both traditional international organisations and various new forms of global governance. Eighty academic papers with authors from twenty countries and multiple disciplinary affiliations examined the effectiveness and legitimacy of different ways to handle planetary problems.
For more information about the conference follow this LINK.