The awareness raising in-house workshops are half- or full-day trainings to sensitise managers, programmers and technical specialists of humanitarian actors on disability inclusion in-line with the IASC Guidelines on Inclusion.
While all training materials are based on internationally agreed standards the specific content and structure of our in-house trainings are tailored to the needs and expectations of interested organisations. We do not believe in a one-fits-all approach.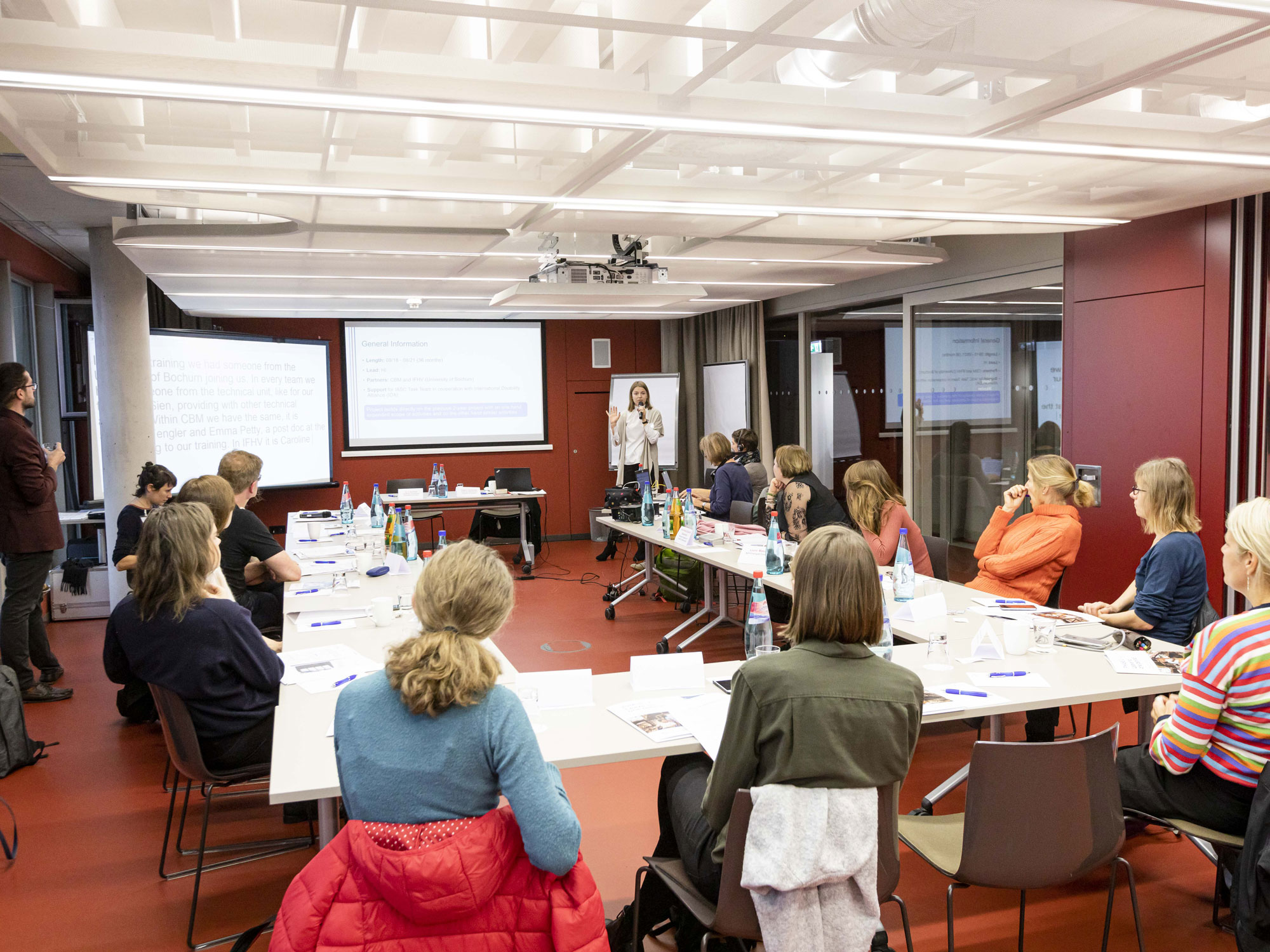 © Jörg Farys
In-person and Online Trainings
Sector-specific introductory and consolidation seminars are directed towards programme managers and technical specialists of German humanitarian actors. The two- or three-day long trainings follow participative learning methods and convey recent evidence-based knowledge. The selection of the topic is based on the results of the first needs assessment.
Past sector-specific trainings covered topics such as "Disability-Inclusive Disaster Risk Reduction" and "Disability-inclusive Project Cycle Management".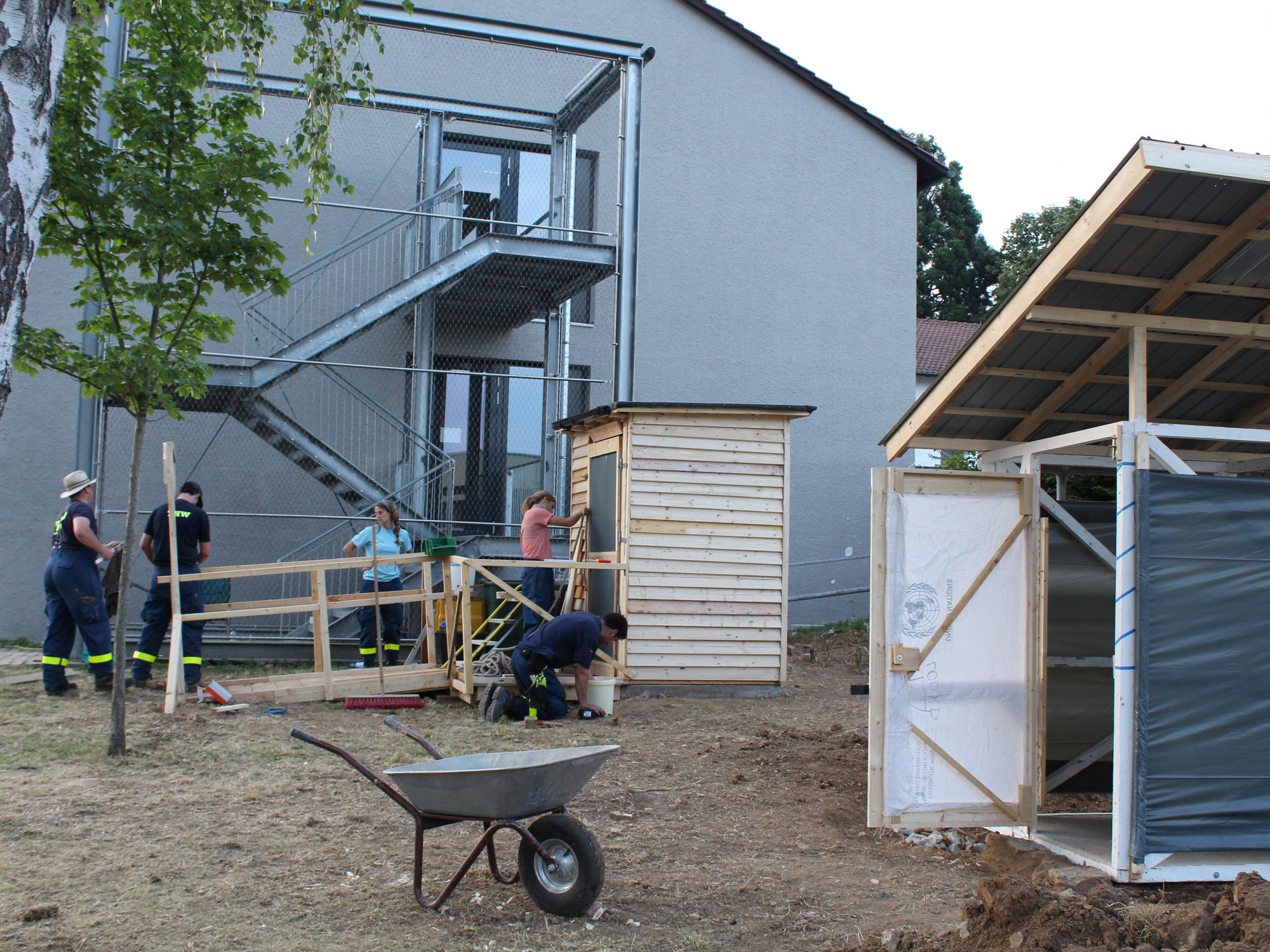 © THW
Contribution in other Trainings
The offer is focused on already existing training activities for German humanitarian actors by for example, the German Association of Development and Humanitarian Action (VENRO) or the Federal Agency for Technical Relief (THW). The project supports in developing disability-inclusive content and the integration of gender, age and disability as cross-cutting issues.
At the moment no upcoming trainings.
You have a question or don't want to miss out on any training?